Winner of GBBO 2012, cookery school owner and ever present on TV what more can be said about the rather wonderful John Whaite.
Even though he didn't win, Howard has become one of the best loved GBBO contestants and he'll be here showing us his great Gluten Free Bakes.
The Welbeck Bakehouse are back to pass on their extensive knowledge and baking skills from the National award winning Welbeck Bakehouse.
Karen Perkins is here on Sunday afternoon to tell us all about the phenomena that is the CCC. Afterwards she'll be joined by fellow members for a special CCC meeting.
They were here last year and went down a storm. So we're delighted that they're back again.
Not to be missed.
Get creative, and decorate your gingerbread, it's great fun and all free.
We've got weekend camping for tents, caravans and motorhomes, right next to the festival site.
Fiday, Saturday and Sunday
They don't make them like they used to do they.
Sit back and chill out in one of our super bar areas, what festival would be complete without them.
Please reload
Sophie Grigson is a cooking legend and author who has written more books than we've had hot dinners. Her TV series include Grow Your Greens Eat Your Greens, and Sophie in the Souk.
Molly is an award winning cake artist, sculptor and Sugarcraft tutor. She refers to herself as a one woman cake machine and has almost 60,000 FB followers.
She is truly a baking phenomenon.
We're delighted that Crazy about Cakecraft are here for the weekend.
They're bringing along 2 of their super skillful cake decorating tutors, who'll be demonstrating all weekend.
Our festival wouldn't be complete without some Tea Appreciation and Anna is here to broaden our minds on the delights of tea drinking.
Throughout the weekend we'll have our star bakers signing their fabulous books at the onsite Bakewell Bookshop.
We've got live cake decorating competitions, with super prizes and star bakers judging. To enter check website for details.
Oh Yes, you can be sure there'll be lots of the finest cakes, pies and homemade happiness.
James McKay's Birds of Prey
Come and see James McKay's beautiful Birds of Prey. Hold an owl and get your photo taken.
Who knows you could be with a superstar as some of his birds have featured in the Harry Potter films!
A finalist in Gordon Ramsay's F Word, Denise is not only a Home Economist to the country's best chefs, but also one of the UK's premier Food Stylists and a super entertaining Demonstrator.
Please reload
We love Stacie, not only is she one of the UK's best known bakers wih her staggeringly succesful book 'Stacie Bakes' she's one of the best entertainers ever.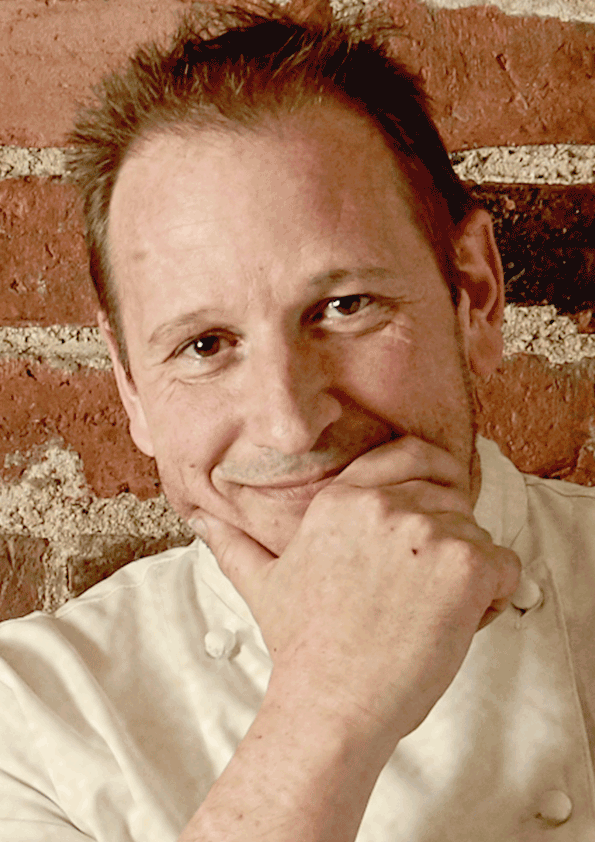 Food columnist for The Lady magazine, Nigel will be our Master of Ceremonies throughout the weekend and running the ever popular childrens Bake - A - Longs.
Healthy living is quite rightly popular and we've got healthy eating guru and nutritionist Hannah Patterson here to show us Raw Baking.
It tastes fantastic and you'll feel
amazing!
Mr Darcy Custard Pie Fight
Our legendary Pie Fight is
held on both days and has to be seen to be believed!
Our Bog Snorkelling inventing
friends from Llanwrtyd Wells in Wales are here to entertain us this year. So join us in the madness of Worm Charming, Egg Russian Roulette and Space Hopper racing!
Learn to Spin Plates, Juggle, Stilt Walk, Unicycle or Hoop La till you drop!
Discover the delights of yesteryear and bag yourself a coconut at our vintage games area.
We love Vintage and Baking, so expect to see lots of stalls selling super vintage kitchenalia.
Please reload
The original GBBO winner Edd's love for baking is undiminished. Not only is he a superlative baker but also one of the nicest people you'll ever meet.
The Welbeck Bakehouse are back to pass on their extensive knowledge and baking skills from the National award winning Welbeck Bakehouse.
We're massive fans of Indian food and Aarti from the fabulous award winning
Chaat Cart is here again to show us some of India's wonderful bakes.
Vintage 78 DJ's / Tea Dances
Matt and Annabel are here again winding up their gramophone with their fab vintage playlist creating the soundtrack to the festival.
This year there'll also be afternoon Tea Dances.
There's nothing nicer on a summers afternoon and Matlock Band are here on the sunday
Nigel Brown and Molly Robbins are our tutors for the very popular children's Bake-A-Longs
More details coming soon.
We're in the countryside, so summer wouldn't be complete without time spent in a haybarn..
Bakewell has a lot more than Tarts and Puddings! A great church, super museum and wonderful shopping, it's gorgeous.
Please reload
*All timings subject to change